Press Release
Daytona Beach library hosts stargazer program
Explore the universe with Dr. Jason Aufdenberg at 6 p.m. Friday, Feb. 11, at the Daytona Beach Regional Library, 105 Jackie Robinson Parkway.
The program will begin in the library auditorium with basic instruction on how telescopes work, followed by a simulation of the Daytona Beach area sky using Starry Night software. After a Q-and-A session, the group will move outside, where participants can view celestial objects using the library's SkyQuest telescope.
Dr. Aufdenberg is an associate professor of physics and astronomy at Embry-Riddle Aeronautical University.
Reservations are not required for this free program. For more information, call the library at 386-257-6036, option 4.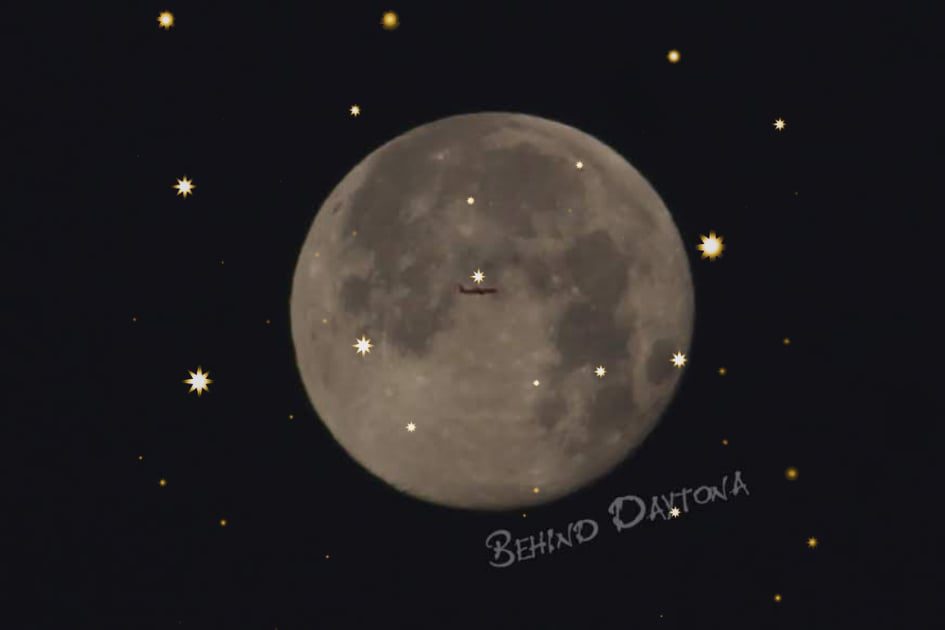 ---
---