They opened with the Beatle's the band led by Debra Korson Blalock got into high gear and tore through renditions of Fleetwood Mac, Janis Joplin and a tripped a ripper of Rage Against the Machine's Bulls on Parade.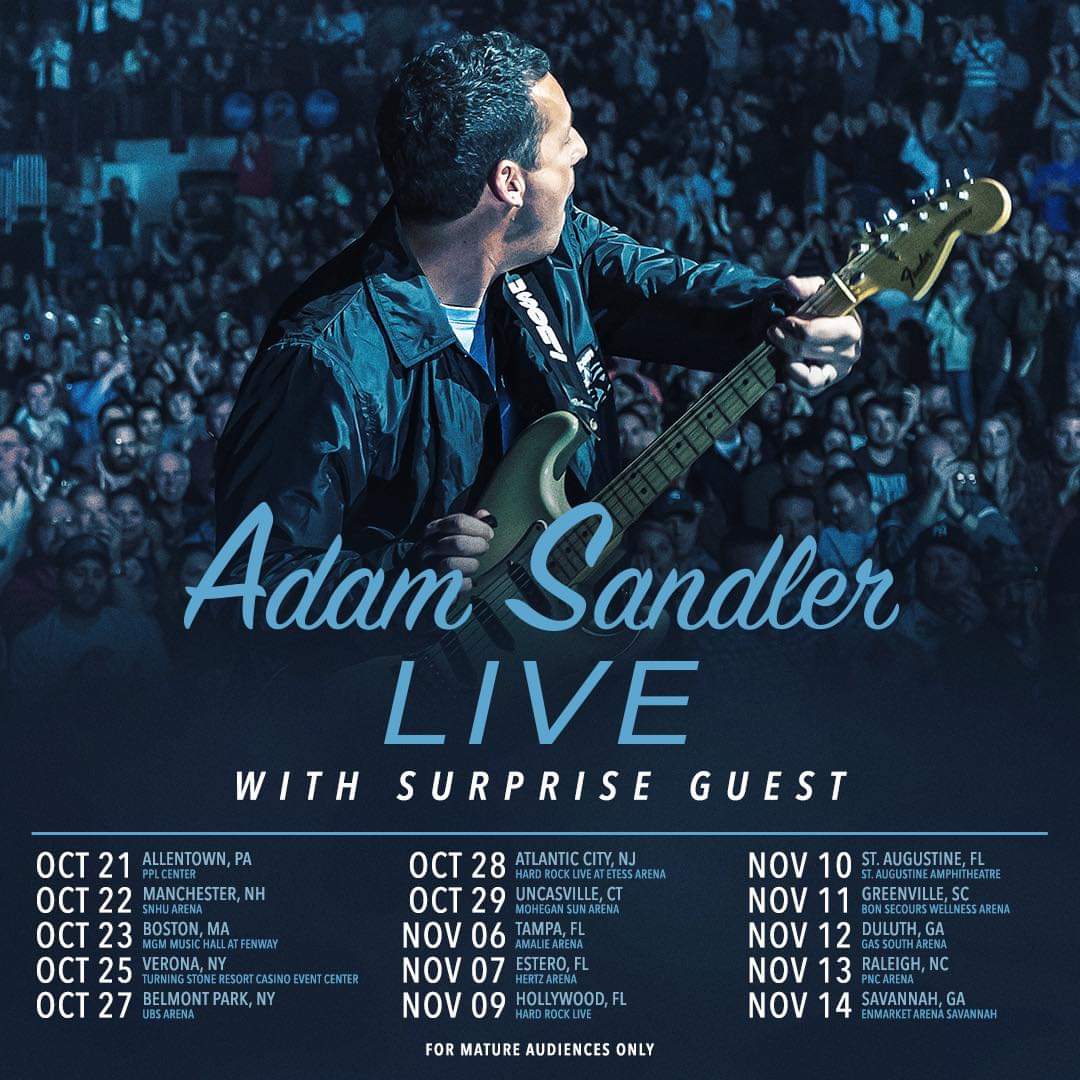 Adam Sandler on Tour 2022 Tickets on Sale Ticketmaster.com or the venue box office.
Your Oceanfront Playground Marineland St. Augustine Dolphin Adventure has been creating unforgettable experiences for more than 80 years. And today, the world's first oceanarium enchants
Read More »
"The St. Augustine Alligator Farm Zoological Park is one of Florida's oldest continuously running attractions, having opened on May 20, 1893. It has 24 species
Read More »
"The St. Augustine Light Station is a private aid to navigation and an active, working lighthouse in St. Augustine, Florida. The current lighthouse stands at
Read More »
There are currently no events.